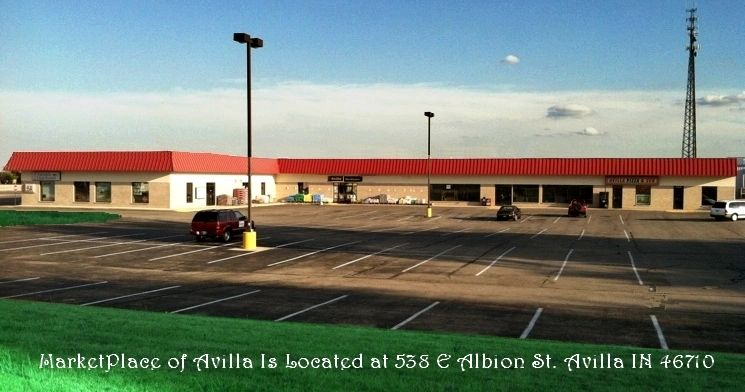 Find Our Products available Nationwide at the following:


Avilla Hardware Is proud to be located in Avilla, Indiana, and to have been able to become a growing member of our quaint little community. We have shown that we are here to stay by enjoying the activities in the community by sponsoring little league Baseball & Softball, Mini-Sprint Racing, Avilla School, and other organizations in our great community. We are a member of the Avilla Chamber of Commerce and Avilla Economic Development Corporation. We opened our doors in August of 2001. Since then we have expanded our store and knocked down walls 3 times to allow for more inventory. Then, in November 2003 we expanded onto the internet to allow visitors across the United States to make their purchases with us.
At Avilla Hardware, we provide a wide variety of low priced, high quality items along with super fast shipping to customers We offer name brand selections including, Bunn Coffee Makers, DeWALT Power Tools, Stanley Hand Tools, Nesco Food Dehydrators, Rival Crock Pots, Weed Eater / Poulan Outdoor Power Equipment, Weber Grills and Accessories, Outdoor Furniture, Patio Pits, Mosquito Magnet, and many more. But most of all, you get outstanding, honest, reliable customer service. If there are any items that you are looking for, but cannot find, please contact us to see if we can get them for you. We have access to tens of thousands of items, and we will do our best to offer the items to you at the best possible price.If there is anything we can do to help your transaction go smoother, please let us know. To Check Out what we've got, Check us out on Amazon.com.
Thank you,

The Avilla Hardware Team




Services Available

Key Cutting -*Lock ReKeying
Screen & Glass Repair - Pipe Cutting & Threading
Equipment Rental - Propane tank & RV fill
Custom paint mixing
Laundromat - Car Wash*

Contact Us:
Phone-260.897.3837
Fax-260.897.3837
Email-sales@avillahardware.com